Article Formatting For Publication
What Goes Into Formatting Your Article
ALE is dedicated to assisting academic scholars publish their papers in scholarly journals around the world. With top international language experts on staff, ALE has successfully assisted over 200 academic scholars publish their research in over 50 of the most prestigious journals worldwide.
In order to guarantee that your research is accepted by the reviewers and doesn't come back with countless requests for revisions, you need to make sure that your article is prepared according to the exact specifications and guidelines required by the journal. Many scholars don't have the time to do the "dirty-work" of article formatting for submission. An academic editor at ALE has years of experience formatting articles according to all of the major style guides and can help you prepare your paper according to the journal of your choice.
Formatting articles
ALE has worked with major journals around the world and is familiar with all of the major formatting style sheets and guidelines. We have worked with APA, Chicago Manual of Style, MLA, Sage Harvard, Bluebook and more.
We help scholars publish in all fields of academia, including the following fields: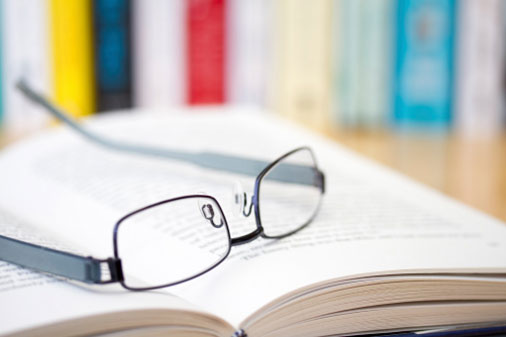 Formatting in Life Sciences
Format your article in all of the major life sciences subjects, including Biology, Neuroscience, Oceanology, Pharmacology, Ecology, Meteorology and more.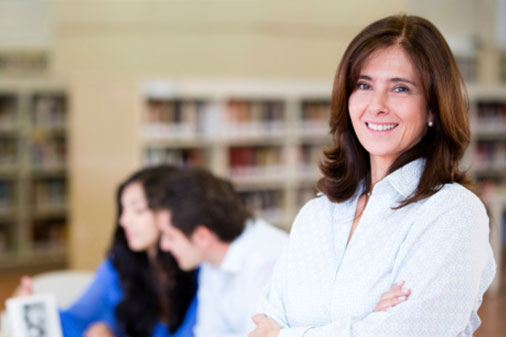 Formatting in Exact Sciences
We have formatted articles in preparation for submission to some of the world's most respected journals in Astronomy, Mathematics, Computer Science and more.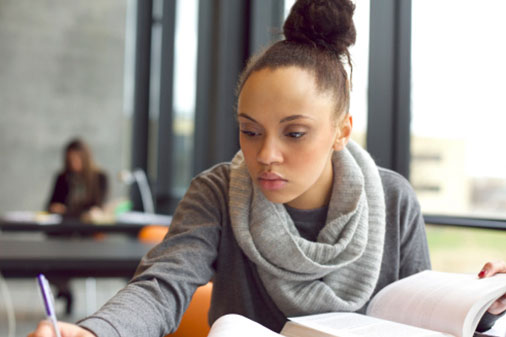 Formatting in Engineering
We have experts who specialize in every field of engineering, including Agricultural, Bio-medical, Chemical, Civil, Electrical, Environmental, Industrial, Mechanical, Nuclear, Software and Systems.
Additional services provided by ALE:
Academic proofreading
Academic translation for journal publication
Journal Paper Editing
Research paper translation and editing
Lecture translation and editing
and more…
Looking to format your article for publication?
WHY US ––
We have experience formatting for all of the major journals. We will make sure your article fits the journal guidelines and that the process of submission goes smoothly.
Receive an individualized quote!