German Translation Of Your Documents
Academic Translation Services To and From German
Are you looking for an academic translator or editor who can help you prepare your academic text? Academic Language Experts is the leading international translating and editing company for academic scholars. With experience translating and editing in all the common language sets, our work has been published in prestigious academic forums around the world.
German is the first native language for over 90 million people and is the most widely spoken language in the European Union. It is also the second most commonly used scientific language. Therefore, it is crucial if you are interested in academic translation of your research into German in order to expose your research to leaders in the field.
At ALE, we have native German speakers who have years of experience in translating and editing research papers and articles into German. We believe that translators need to have a solid background of knowledge in your specific field, and therefore have handpicked our language experts, who each have a different area of expertise to work on your text.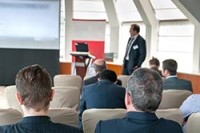 Translate your journal articles into German
Germany is at the forefront of research and development around the world. Our native German translators have experience preparing texts for submission to prestigious journals, and have a full understanding of the formatting and editing required for you to publish in the journal of your choice.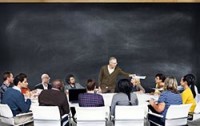 Translate your books into German
Connect to millions of new readers by translating your book into German. After working on your text, it will read as if it has been written by a native German writer. We work together with you throughout the entire process to ensure that you are following the requirements of the publisher and are satisfied with the final product.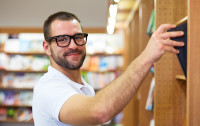 Translate your research proposals into German
Avoid potential mistakes when submitting a proposal for funding or a research grant by translating or editing it in German before sending off for funding. A well written and clear proposal can be the difference between your proposal being accepted or rejected. A good proposal can help further your career and create newfound collaborations.
Receive an individualized quote!