Academic Translation Services in Hebrew
Book and Article Translation Services
ALE offers academic translation and editing services for academic scholars from universities and colleges around Israel (please visit our portfolio page to see which scholars we have worked with). With years of experience translating and editing texts for leading professors in top publications around the world, we know exactly what goes into Hebrew translation, and subsequently, publishing your academic research. Our team of native Hebrew language translators and editors are available to work on your research. We have worked with many of the leading Hebrew language journals and are familiar with the formatting requirements and guidelines required for publication.
We help you through every step of the translation and editing process to ensure you are satisfied with the end result. Start your personal consultation with an ALE project manager and receive a number of free sample translations of your text to choose your preferred academic translator or editor.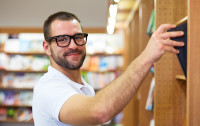 Translate your journal article into Hebrew
Our Hebrew language translators and editors can help you submit your article to the journal of your choice. We help you prepare your text and bibliography to ensure that your manuscript is ready for publication.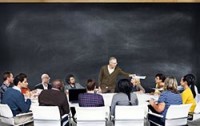 Translate your book into Hebrew
Make sure your book is translated properly by one of our native Hebrew language professionals. We will match you with one of our academic translators with an extensive knowledge of your specialized field and years of experience translating academia at a high level.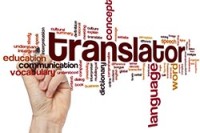 Edit your academic text in Hebrew
Write your research in Hebrew and leave it to us to make sure that it is ready for publication. We can help you with linguistic, content, and format editing according to your specific needs and the style sheet of your choice.
Receive an individualized quote!