Portuguese Translation of Your Paper
Translation Experts in Portuguese
You have studied and researched your field of study for years. You spent countless hours in the library gathering documentation, reading research from your colleagues in the field and processing data. After spending your valuable time, energy and money to ensure that your research is top-notch why settle on a sub-par translator or editor?
Academic Language Experts is the premier translation and academic editing company for scholars around the world. With hundreds of expert language professionals on staff we provide accurate and exact academic translation of all forms of academic research.
With over 250 million Portuguese speakers around the world, it is important for you to translate your book, article, lecture or other academic study into Portuguese. Our native Portuguese translators and editors have extensive experience helping scholars publish their research in the top peer-reviewed publications.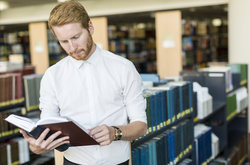 Translate your article into Portuguese
Expose your article to new markets and open your doors to potential cooperation with new scholars by translating your text into Portuguese. Whether you are looking to build bonds with fellow academics in your field, or to publish your article in a top journal, we have native Portuguese translators and editors to work on your text.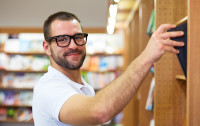 Translate your book into Portuguese
Expand your potential readership to millions more people by translating your book into Portuguese. We will match you with the language professional who is most familiar with your field of expertise to ensure you are fully satisfied with the end result. We have already found the top language experts from around the world; all you need to do is submit your text.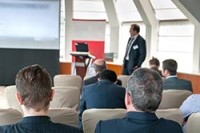 Translate your lecture into Portuguese
Give your lecture in Portuguese without mistakes. We can also help you prepare your slides, handout, or anything else you may need to make a successful presentation.
Receive an individualized quote!