Translating Your Text To And From Spanish
Academic Translation of Spanish Articles
Academic Language Experts is the top academic translation and editing company for scholars. We translate, edit, and format all academic texts including books, articles, research papers and more. We understand that translating and editing academic studies is different than working on other generic texts and requires a specific knowledge and level of understanding of the specific field of expertise.
Our team of top language professionals from around the world is here to assist you with publishing your research. Each one of our translators and editors have their own area of specialization and we will match your project to the translator or editor who has the best in-depth understanding and knowledge of your subject matter.
Our team of native Spanish translators and editors are available to work on your research today. With hundreds of millions of Spanish speakers worldwide, Spanish translation will expose your work to an entirely new audience.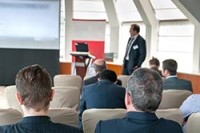 Translate your journal article into Spanish
Academic translation of your article and prepare it for submission in the Spanish journal of your choice. Whether your field is history or engineering, we have the right language expert to help you publish your article and progress in your career.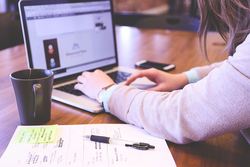 Translate your books into Spanish
Do you want to translate your book into Spanish? Our team of expert translators can help you prepare your text and make it sound as if it was written by a native. When it comes to academia nothing less will suffice.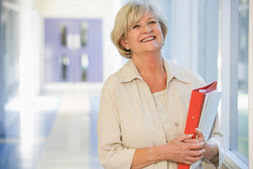 Translate your research proposal into Spanish
If you would like to create scientific cooperation and collaboration with the Spanish academic community, make sure you sound like a native by translating or editing your research proposal with ALE.
Receive an individualized quote!