Academic Translation and Editing in the Humanities
Expert Academic Editing and Translation for Humanities Research Papers, Grant Applications in the Humanities, Humanities Research Proposals and more.
When editing a research paper in the humanities, articles will be subjected to heavy scrutiny before being accepted for publication. Avoid the rejection of your submission by choosing an ALE expert to perform the academic editing or translation of your important research.
The translator or editor of your project will be both a specialist in your paper's original language and a native speaker of the target language, as well as a recognized expert in your field. Our unique 5-step system ensures you are entirely satisfied with your translator/editor and that your paper will be all set for publication. We offer free sample edits of a portion of your text from multiple members of our staff so you can see the exemplary level of our work and choose the best person for the job before you begin.
Humanities Editing and Translation
We have extensive experience editing and translating articles and content for various departments within the Humanities.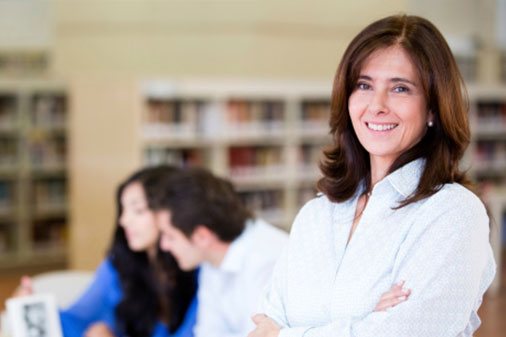 Economics Translation and Editing
We have translated and edited a vast range of economic papers, from economic history to the history to contemporary economic theory. Our economics editing and translation services are always performed by experts knowledgeable in the relevant field and time period.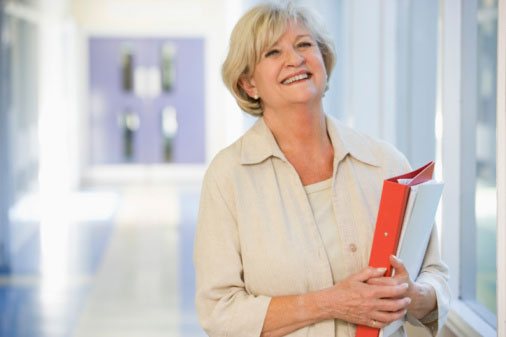 Religious Studies Translation and Editing
The translation of religious studies research papers and theses is a popular service sought from ALE clients. Particular specializations of note that ALE excels in are Christian Studies, Jewish Studies and Jewish Philosophy, Bible Studies, Talmud and Islamic Studies.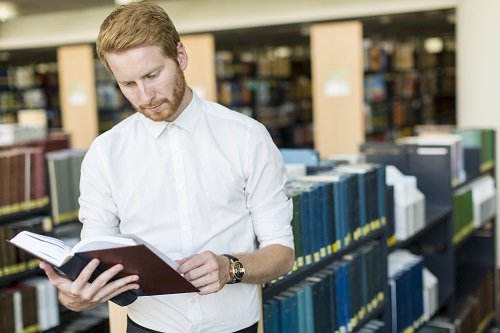 Philosophy Translation and Editing
We can pair you with our philosophy translators and editors who have in-depth knowledge of your field of study and know how to perfect your scholarship for submission to the publication of your choice. Our fields of expertise include General Philosophy, Epistemology, Political Philosophy, Aesthetics, Ethics and more.
We also edit and translate in the following Humanities fields:
Archaeology Editing and Translation
Art Translations Editing and Translation
Asian Studies Editing and Translation
Culture Editing and Translation
Gender Studies Editing and Translation
Linguistics Editing and Translation
Literature Editing and Translation
Musicology Editing and Translation
Performing Arts Editing and Translation
We have years of experience translating, proofreading and editing research in the fields of the humanities. In fact, our company was originally called Humanities Translations and it is our first and largest field of work.
Looking to have your humanities research published?
WHY US ––
As one of the foremost recognized academic editing and translation companies in the world, we have assisted hundreds of academics to translate and perfect their humanities papers for publication. Our translators and editors are commonly humanities scholars themselves, enabling them to understand the intricacies of your field. We work with you through every step of the process to ensure you are 100% satisfied with the final results.
Receive an individualized quote!